Novaya co-produced Björk's new music video Victimhood directed by Gabríela Friðriksdóttir & Pierre-Alain Giraud
OFFICIAL SELECTION OF "COLORED" AT THE 2023 TRIBECA FESTIVAL, 2023 BFI LONDON FILM FESTIVAL
Colored: The Unknown Story of Claudette Colvin, an immersive installation produced by Novaya and FFE, in partnership with the Centre Pompidou,
had its world premiere at the Centre Pompidou on April 20, 2023.
NOVAYA

Novaya, a company specialising in immersive experiences production, brings together producers, directors, and engineers who have been working at the intersection of live arts, digital arts, and cinema for over 15 years. With a focus on creating narrative works with augmented reality for the general public for the past 5 years, they established Novaya in 2021. Novaya's strength lies in its ability to handle project development, visual creation of both real and virtual worlds, as well as the production of innovative technologies necessary for their realization, including software development, streaming technologies for HoloLens 2 headsets, connected devices, 3D printing, and more.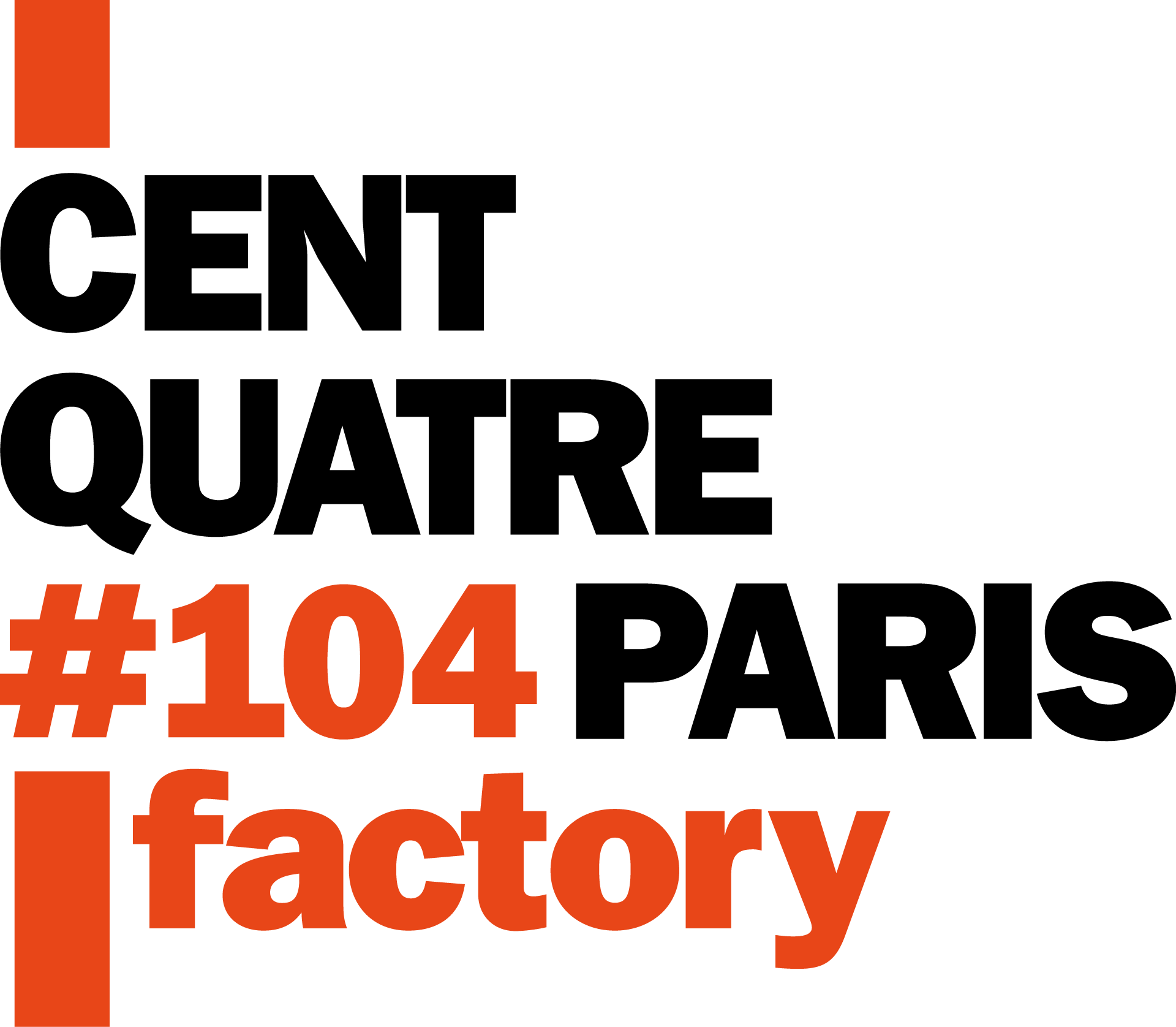 Novaya is based at 104factory in Paris and is an active member of PXN (Association of independent new media producers dedicated to the digital transformation of the French cultural and creative industries).